Service Solutions
Prepack is committed to manufacture only the best products for our customer. Every aspect of our product – for example appealing exterior and consumption safety – come with the detail correspond to specific usage and requirement. We are aiming to always doing better to serve future requirement of our customers.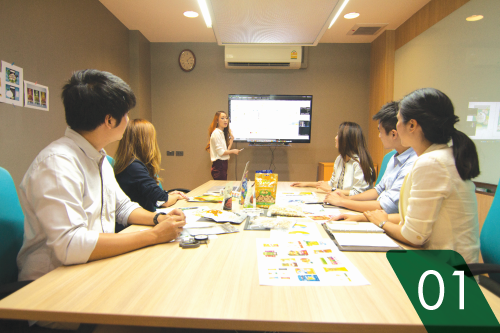 CONSULT / SUGGESTION
Prepack provides consultation service and valuable suggestion to customers. We apply best marketing practice with our product innovation to come up with best solution for our customers.
DESIGN PROCESS
Prepack deploys a team of talented designers to work with customers to create the eye-catching and friendly-use packaging.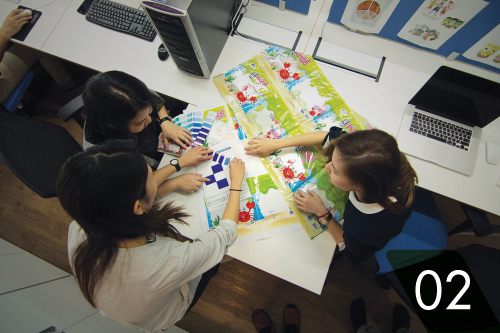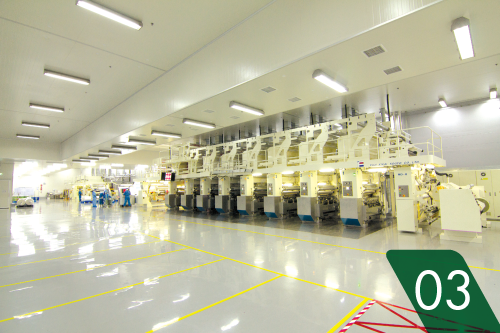 PRODUCTION PROCESS
Prepack eagers to keep every production processes attentively, to which we owe our acceptance and qualification for both domestic and international standards.
Blown Film Create premium quality packages, using the high technology printing process operated by computer and printing machines from Germany. Our printing machines support Rotogravure and Flexography, create beautiful effect with a touch of loud statement to products.

Printing Process Create premium quality packaging, using state-of-the-art technology from Europe. We offer both Rotogravure and Flexography, creating beautiful effect with a touch of loud statement to products.

Lamination Process Adding special features to your packaging, using our high technology laminating system with both solvent and nonsolvent lamination to support the various choice of material ie; PET, O-NYLON, K-ONYLON, BOPP, CPP, Aluminium Foil, Metalize and LLDPE

Forming Process We offer various kind of forming process to meet your needs, using our modern forming machines
QC PROCESS
Prepack applies statistic system into quality control process to secure products sanitary and safety high standard.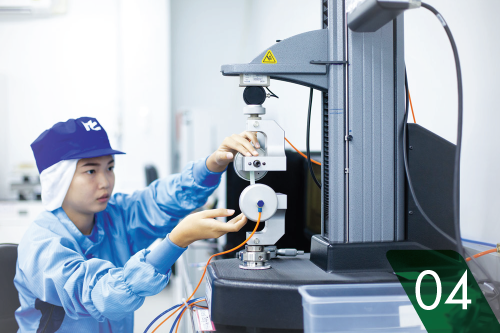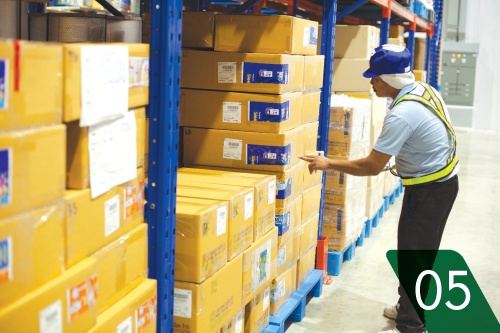 PACKAGING / INVENTORY SYSTEM
Prepack has impeccable packing system to ensure standard, accuracy and safety.
DELIVERY
Prepack guarantees on-time and reliable delivery service, with our active delivery system with real-time status tracking.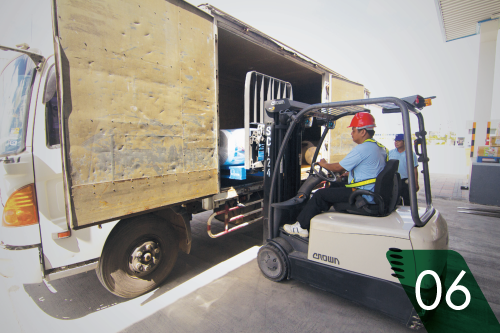 For more information about our products and services please contact
Prepack

or our call center +66 3444 0600-5