Prepack Thailand Co., Ltd.
"Our excellence in delivering high quality products and complete service solution
has gained us trust from our customers for 40 years."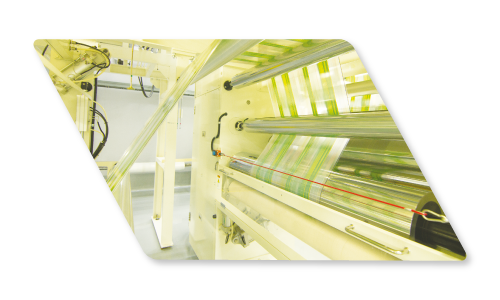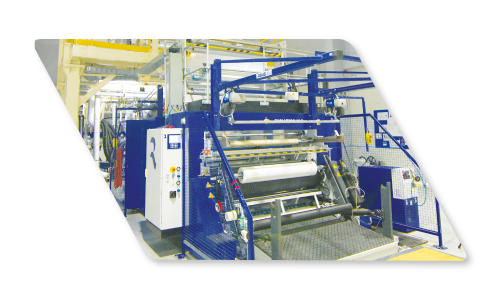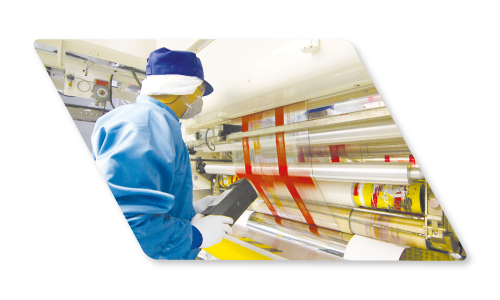 Blow Film / Printing and
Packaging Expert
"Flexible Packaging", also known as "Soft Packaging" has been increasingly employed as an alternative consumer product packaging to match busy lifestyle of new generation, where time is everything. This, has challenged Prepack Thailand Co.,Ltd. to upgrade our products designs and special features in order to achieve our domestic and international customers' requirements. Our customers are secured by high quality hygienic products, from advanced manufacturing under straight quality control procedure.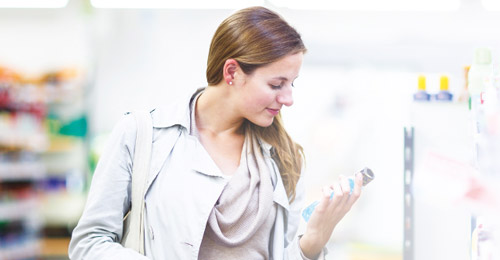 Our products in daily life
Our thorough understanding of consumers' needs together with manufacturing expertise make products from Prepack standout in the market and are blended into everyday life seamlessly, either packaging for food, children products or chemical products.
Why choose PREPACK State-of-the-art Rotogravure and Flexography printing solutions are the answers to all means of excellent quality printing at any specific requirements. Our environmentally friendly factory is guaranteed international standard with high technology machineries and equipment. Our products are strictly made to meet customers' highest standard and expectation. One-stop-service solution provides most effective outcome, working with other products or solutions from SCG packaging and our leading business alliances. R&D center at our main manufactory and at SCG Packaging headquarter equip with modern equipment and high talented researchers to improve our existing products and create future innovation. Plant's prime location neighboring important manufacturers and ports, make transportation more cost effective.
Milestone
Each of our previous steps marked our significant gaining of experiences and capabilities. Today, Prepack Thailand Co.,Ltd. is a well recognized Thailand top flexible packaging manufacturer, who is able to supply individual and specified packaging demands, yet continue to develop and source the future flexible packaging to fit all requirements.
Certificate
Prepack Thailand Co.,Ltd. is highly honored from being able to settle the best flexible packaging solution to customers. Additionally, We are as well honored by world leading organizations and quality control institutes include Walt Disney/ Wallmart Technical Standard/ ISO 9001/ ISO14001/ OHSAS 18001/ GMP/ HACCP/ BRC-loP/ FSSC 22000